About

Simobel

Blog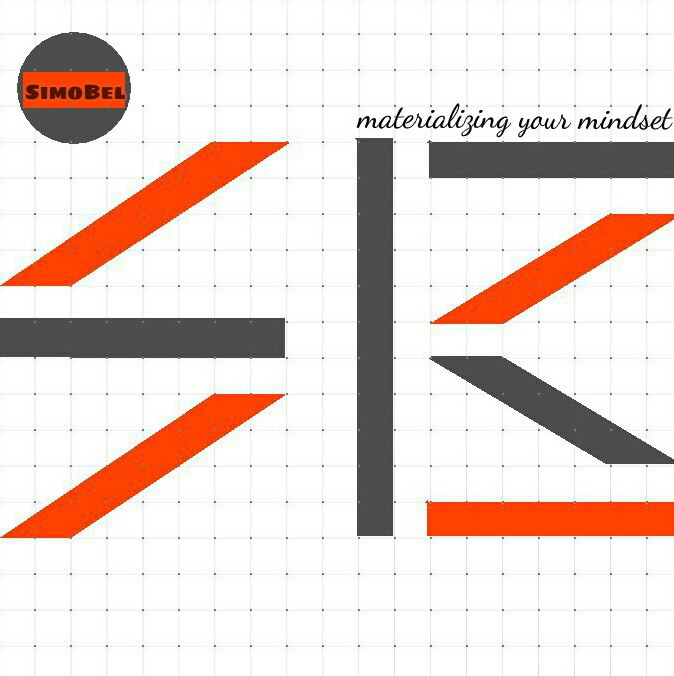 At Simobel, we believe that giving the right information tend to steer people to the path of knowledge.
We support the maxim that information is power and that the right information is insightful and purposeful.
We have different approaches towards personal development that are packed filled with advice on self-esteem, personal motivation, focus, confidence, love and relationship, health and style.
It also brings inspiration to better understand the world around you and life in general and bring answers to the silent issues of the heart. We believe in a world of optimism, and it starts with the mind. The right information will set you on the right track.
VISION: Giving the right information to steer people to the path of knowledge and awareness.
SIMOBEL BELIEVES IN THE FOLLOWING CORE VALUES:
Simplicity ~ Simple presentation of issues
Inspirational ~ Inspiring articles
Motivation ~ Motivating details
Openness ~ Open thoughts
Brilliance ~ Brilliant presentation
Enlightenment ~ Enlightenment that is insightful
Leading ~ Leading content