Stand firm in faith in spite of difficult times. Sometimes, it is hard to stand firm in faith when all hope seems lost. Regardless of the challenges you face in life, don't lose faith. Put your faith in God without depending on your own understanding and he will direct your path.
God is the author and finisher of our faith. He is aware of the challenges we go through and he knows how best to get us out of them. Without faith, it is impossible to please God, because you must believe that he exists and that he rewards those that earnestly seek him. When you stand firm in faith, God blesses you exceedingly abundantly above all that you can ask or think.
Here are five (5) ways to stand firm in faith;
1. Pray without ceasing.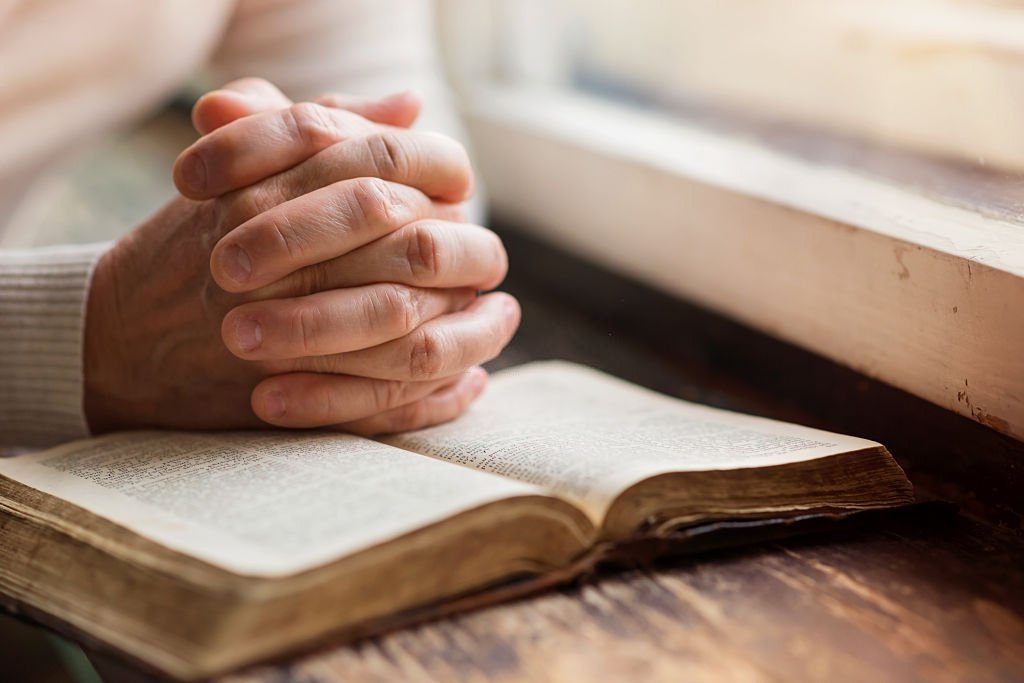 Prayer is the key but faith unlocks the door. Never cease praying to God. Pray with faith and with a clean mind and heart. When you pray, have faith that the things you pray for will be answered. When you pray, God hears more than you say; he listens to your heart and answers more than you ask and grants you more than you can ever imagine.
Prayer is the key to success. Make prayer a habit. Pray always and not only when things are difficult for you, but also when things are going great for you. When you don't pray, you make yourself vulnerable to life's challenges. Prayer turns every stumbling block in your life to stepping stones for your promotion.
2. Be kind to people.
Be kind for everyone you meet is fighting a battle you know nothing about. You will be surprised to find out how much someone is hurting inside. You could be standing next to someone who is depressed and broken without having a clue of what they are going through. Learn to be kind to people not because of whom they are or what they could offer you, but because of whom you are.
When you are kind to others, it not only changes you, but also changes the world. Little acts of kindness make the world a better place. No matter how small your act of kindness is, it is never wasted. It goes a long way in the heart of someone going through a rough time. How you make others feel about themselves says a lot about you. As you help people in need, your faith will be strengthened.
3. Get inspired.
Whenever you feel low in spirit, draw inspiration from people that expressed their faith in miraculous ways. Get inspired to help you stay connected through faith. Your faith in God can be strengthened by simply learning about people who refused to give up in spite of difficult challenges.
No matter the situation you find yourself in life, don't lose faith. Whenever you encounter difficulties, know that challenges are not sent to destroy you. They are sent to promote, increase and strengthen you. Learn to keep this mindset and you will always walk in victory.
4. Surround yourself with faith-filled people.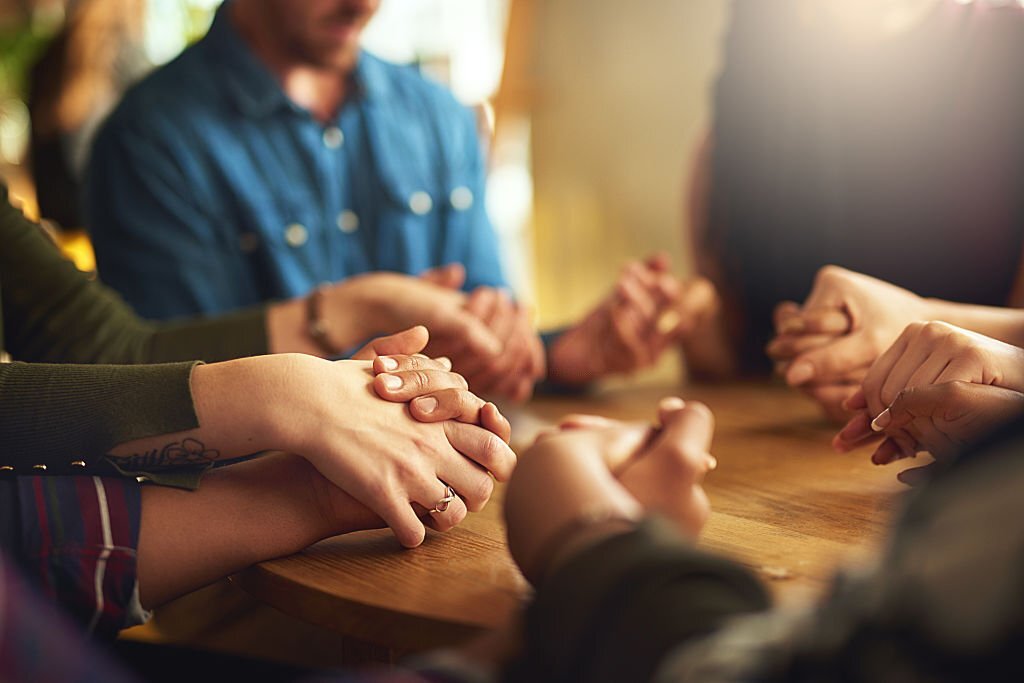 You are just as good as the people you surround yourself with; so it is wise to spend more time with faith-filled people in order to strengthen your faith. Spending quality time with people who are firm in faith will build your attitude. Faith-filled attitudes lead to faith-filled actions.
It is important you learn to keep the right faith attitudes if you want to live above life's struggles, challenges and hardships. Stand firm in faith at all times and you will never fall a victim of circumstances.
5. Acknowledge the good in you.
The communication of your faith will become effectual by acknowledging every good thing which is in you in Christ. Act your faith. Put your faith to work. Be active in sharing your faith, so that you will have a better understanding of every good thing you have in Christ.
Stand firm in faith. You are more than a conqueror so live above struggles, challenges, sicknesses, diseases, pains and anything that keeps you low in spirit. Don't let anything make you lose faith in God. Whatever you are going through is only for a short period of time and as you stand strong in faith, you will come out of that situation bigger and better.
Thanks for reading.
See also: Your Time to Shine