If you were of the world, the world would love you like its own. But because you are not of the world, but chosen out of the world by God, the world hates you – John 15:19
We live in a world that often prioritizes material success and external achievements. While living in this materialistic world, it is essential to remember the importance of nurturing your spirit man.
Walking the spiritual path offers a profound journey of self-discovery, connection and growth. The aim of the spiritual path is to build your spiritual life. As you walk the spiritual path, your mindset should be, "God leads, I follow."
Discover powerful insights and practical tips to help you walk through the intricacies of spirituality and integrate its principles into your daily life.
1. Understand the Spiritual Path.
Before we go into the practical aspects, it's important to grasp the essence of the spiritual path. Spirituality is a profound personal journey that goes beyond religious doctrines and encompasses a broad range of beliefs.
Spirituality is about connecting with the core of your being, raising your consciousness, and cultivating a sense of unity with the world around you. By engaging in spiritual practices, you can explore profound questions, seek inner peace, and find meaning in life.
2. Cultivate Awareness and Mindfulness.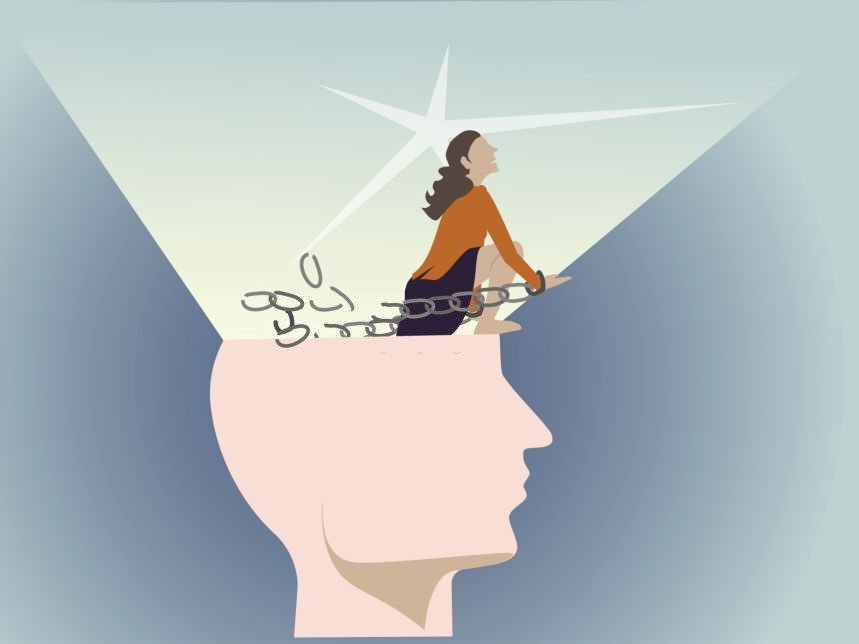 Awareness and mindfulness form the foundation of any spiritual practice. By cultivating present-moment awareness, you can develop a deeper understanding of the power of thoughts, emotions and actions.
Mindfulness lets you observe without judgment, encourage self-compassion and self-acceptance. Start cultivating awareness and mindfulness by allocating a specific time for mindfulness meditation, and gradually expand by incorporating mindful awareness into your daily activities.
3. Explore Sacred Texts and Philosophies.
An effective way to deepen your spiritual journey is by familiarizing yourself with the wisdom of various sacred texts and philosophies. Whether it's studying ancient scriptures, reading contemporary spiritual literature, or engaging in philosophical discussions, immersing yourself in diverse teachings can broaden your perspective and provide profound insights. Remain open-minded and seek the universal truths that resonate with your soul.
4. Connect with Nature.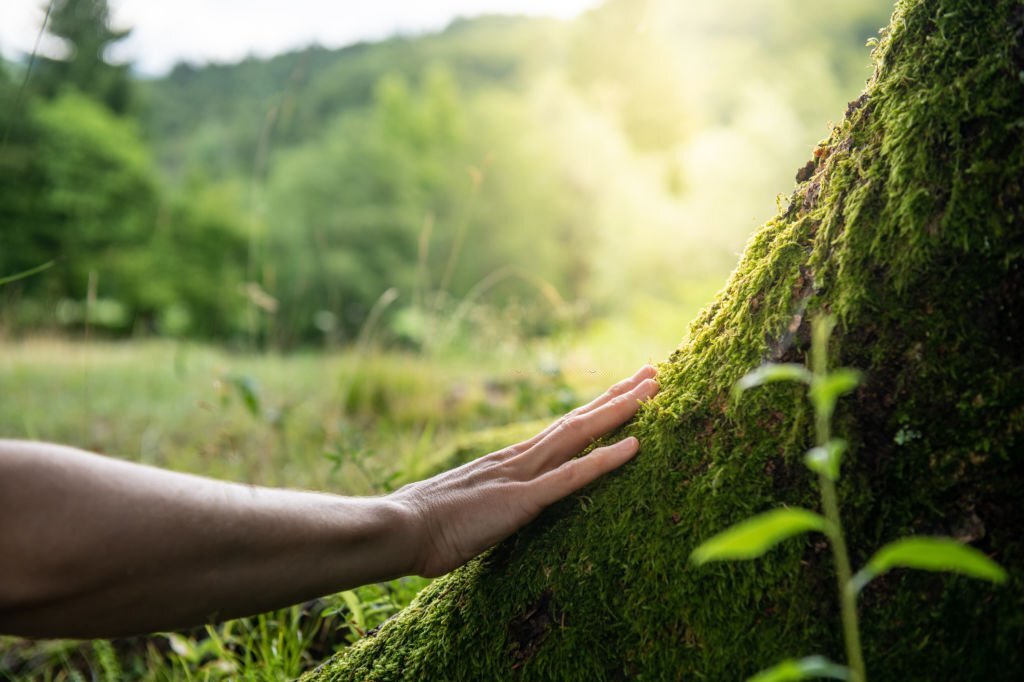 Nature serves as a powerful catalyst for spiritual growth and awakening. Spend more time outdoors to connect with nature; whether it's taking walks in serene environments, hiking in the mountains, or simply sitting by a tranquil body of water.
As you connect with nature, learn to observe the beauty and interconnectedness of the natural world. Recognize that you are an integral part of this vast tapestry of life. Embracing nature's serenity can help you find solace, balance, and a profound sense of connection.
5. Cultivate Gratitude and Compassion.
Gratitude and compassion are transformative qualities that can elevate your spiritual journey. One of the amazing benefits of gratitude is that it is the doorway to grace. A grateful heart is a magnet for miracles.
Cultivate gratitude by acknowledging the blessings in your life, practicing gratitude journaling and expressing appreciation to others. There are so many reasons you should be a grateful person.
Also, extend compassion and kindness to all beings, fostering empathy and understanding. Acts of selfless service and freely volunteering to offer assistance when you can also deepen your connection with humanity and contribute to your personal growth.
6. Embrace Silence and Stillness.
Nowadays, embracing moments of silence and stillness in the middle of all the noise and distractions of modern life is of the highest importance. Find solitude in quiet contemplation, meditation, or practices such as yoga and tai chi. These practices cultivate inner peace, allowing you to access the depths of your being and tap into your intuition. Embracing silence helps quiet the mind and opens the door to spiritual insights and inspiration.
7. Integrate Spirituality into Daily Life.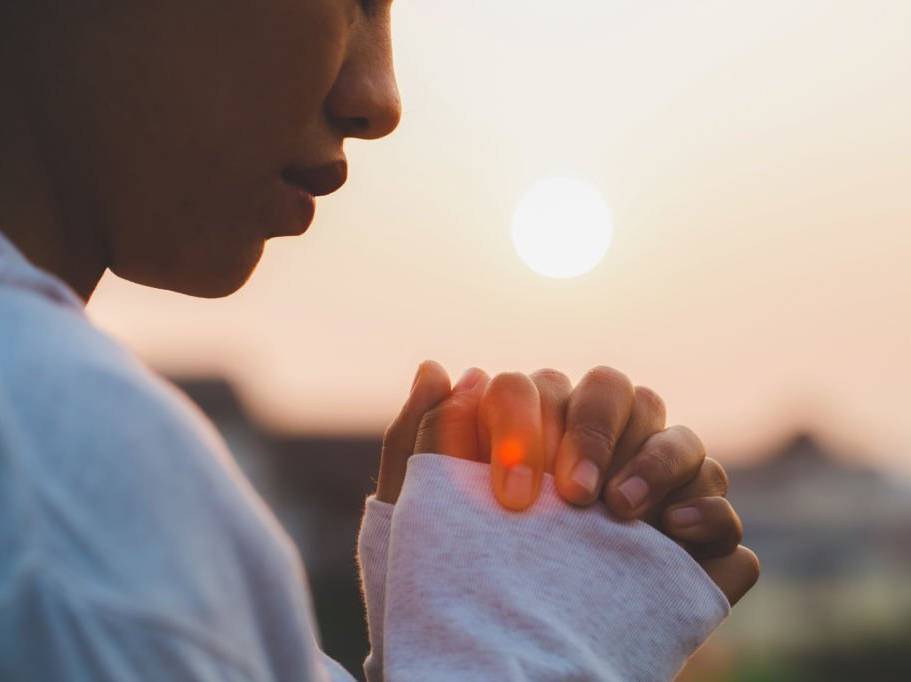 Walking the spiritual path is not limited to dedicated practice sessions. To walk the spiritual path, you need to embody spirituality in all areas of your life. Instill spiritual principles into your daily routines, relationships and work.
Practice exercising patience during a difficult situation and learn to utilize the power of forgiveness by forgiving the people that wronged you one way or the other without judgment. Always seek opportunities for personal growth and self-reflection, and be mindful of the impact of your actions on others and the world.
Conclusion:
Embarking on your spiritual journey will lead you to walk the path to greatness. The spiritual path is a journey many wish to embark on, but only a few people are brave enough to walk the narrow path. It's not an easy path, but it's a path worth treading.
To properly walk the spiritual path, you first need to understand the essence of the spiritual path, cultivate awareness and mindfulness, explore sacred texts and philosophies, connect with nature, cultivate an attitude of gratitude and compassion, learn to embrace silence and stillness, and lastly integrate spirituality into your daily life.
Thanks for reading ❤️ Feel free to download a copy of my new book "Manifest The Greatness Within You" 🔥